We Offer Business to Business Services for most of our Products and Bespoke Custom Items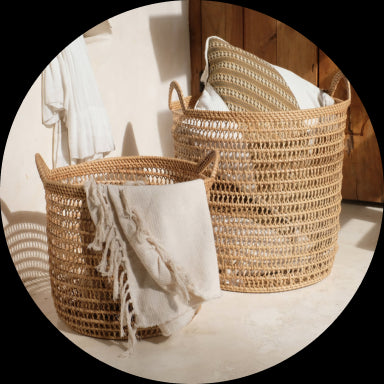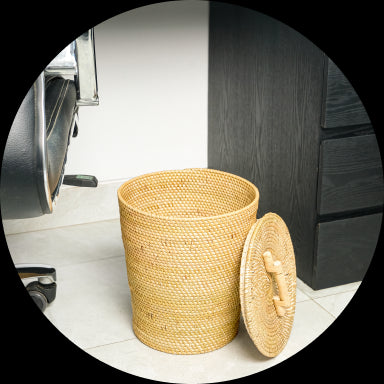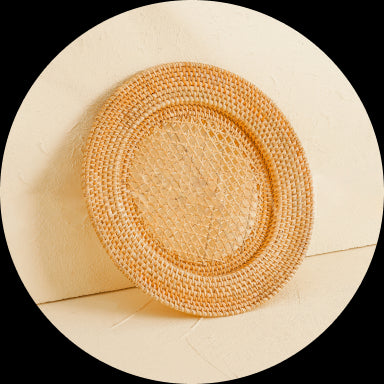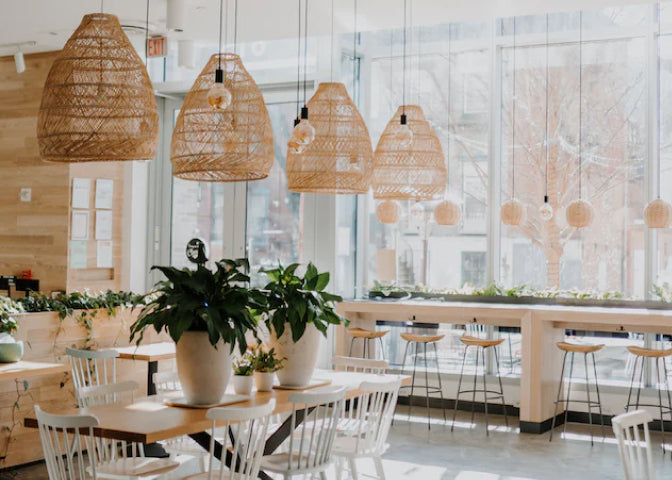 We offer high-quality sustainable homeware decor products for restaurants and cafes/coffee shop interiors at competitive wholesale prices
Our wide range of sustainably designed products includes a variety of homeware items for interior design such as tableware, glassware, serving ware, and decor items that are made to withstand the demands of commercial use.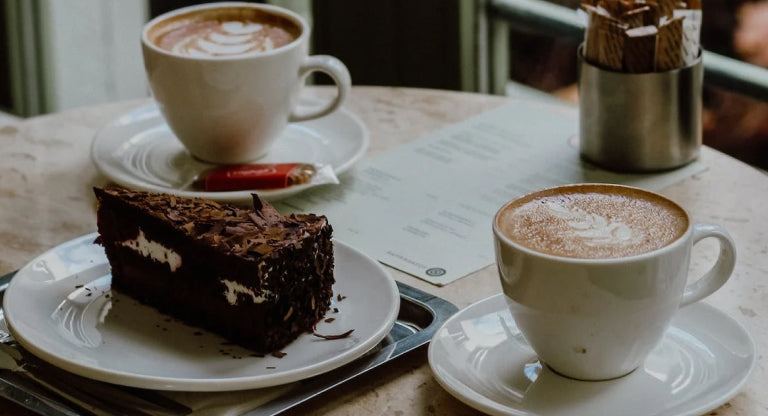 Trays, baskets, glasses, tissue boxes are all designed by us with our very own crafters to make any basket you could think of, we adhere to strict quality standards, ensuring that our clients receive only the best products keeping you informed throughout the process.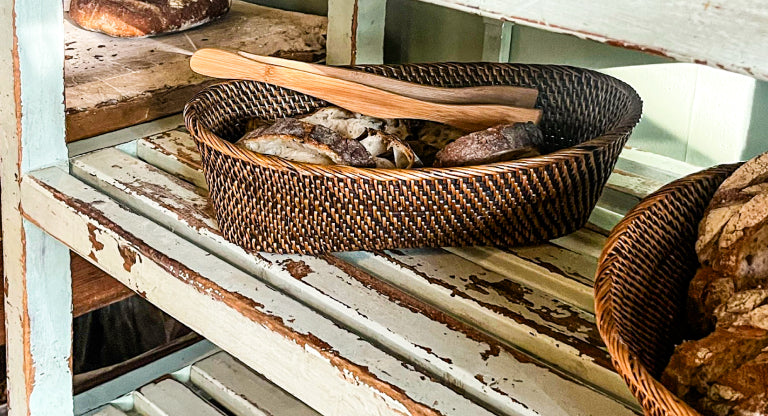 Suppliers to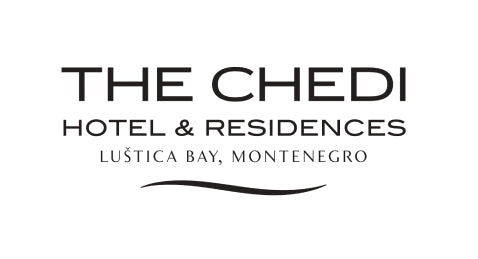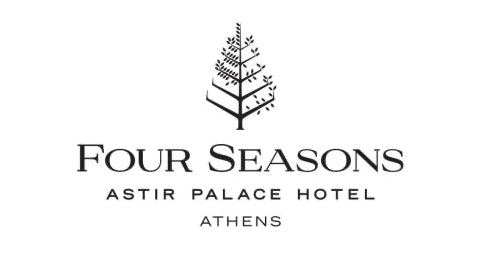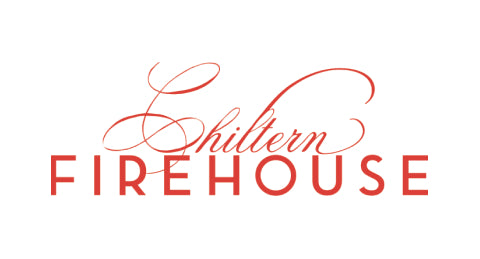 Contact Us
Whether you're starting a new restaurant or looking to update your current decor, we are committed to providing you with high-quality homeware décor products for your interior that will meet your needs. Contact us today to learn more about our trade program and how we can help you elevate your restaurant or cafe's/coffee shops decor.