At Coastal Villa Homeware, we are committed to creating a more sustainable and eco-friendly future. We believe in the importance of taking responsibility for our impact on the environment, supporting local communities, and providing our customers with ethically sourced, high-quality products. Our sustainability policy outlines our dedication to these principles.
Our Commitment to Sustainability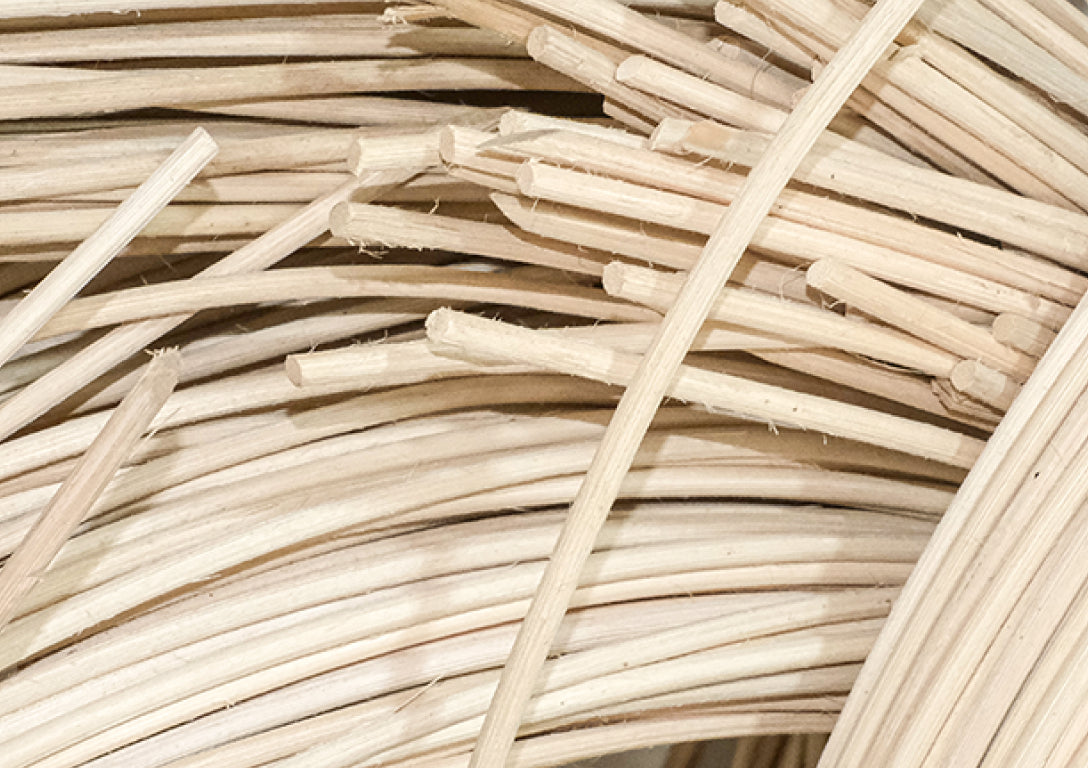 Environmental Responsibility
Sourcing materials from sustainable and responsibly managed sources.
Minimizing waste through efficient production and packaging practices, we only use plastic when it is being reused as packaging.
Emphasizing the use of eco-friendly and biodegradable materials.
Supporting Local Communities
Partnering with local artisans and craftsmen, providing fair wages and ethical working conditions.
Supporting local businesses and suppliers to stimulate the local economy.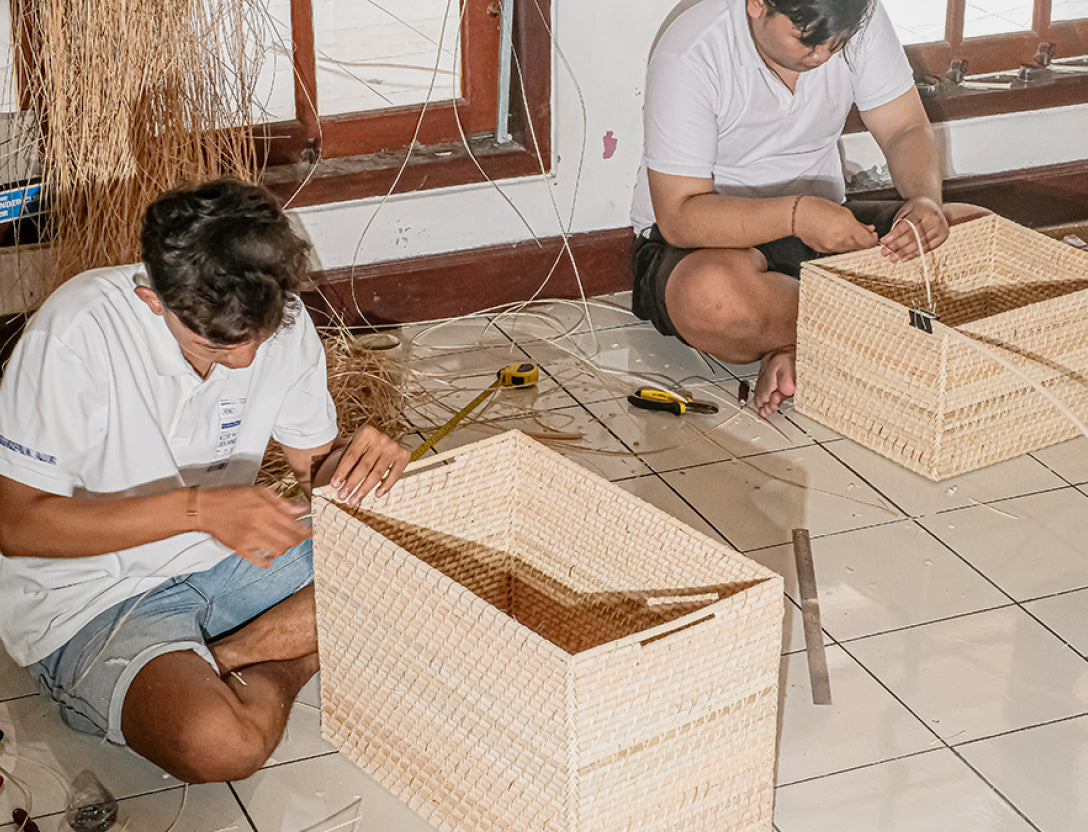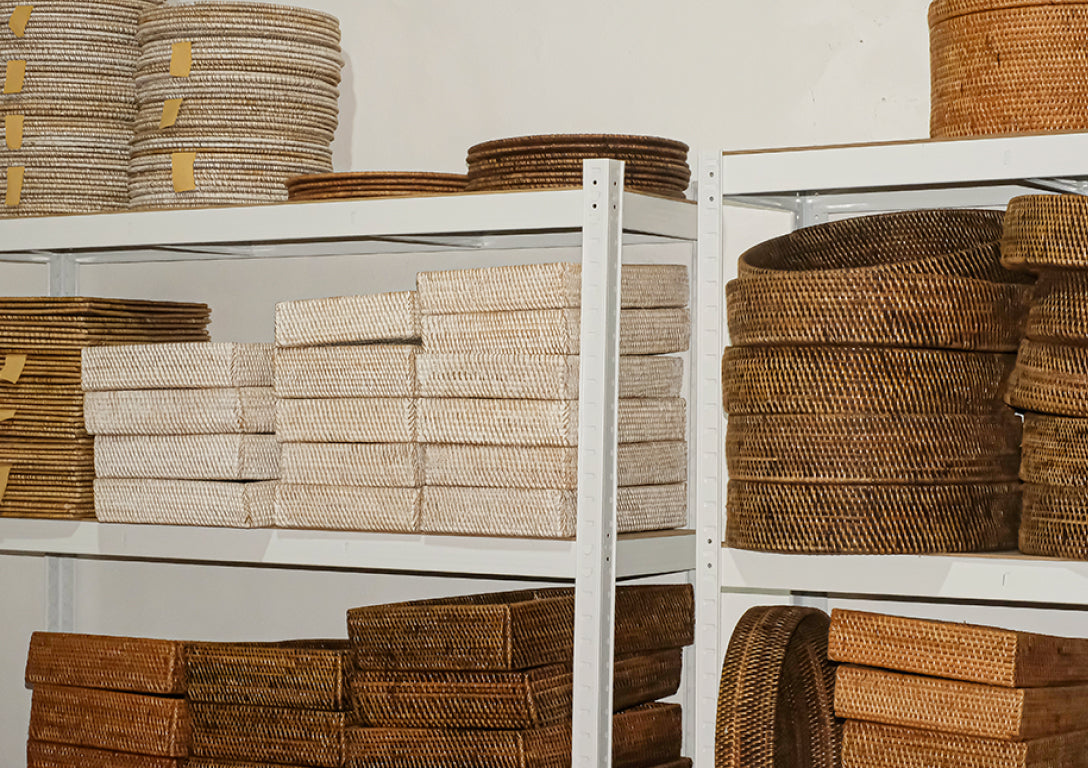 Ethical Practices
Protecting the rights and dignity of employees while upholding the principles of fair trade.
Ensuring that our supply chain is free of any instances of forced or child labor.
Respecting the cultural identity and traditional skills of the communities we work with.
Transparency and Accountability
We make our sourcing, production, and supply chain information explicit and readily available.
We evaluate and enhance our sustainability procedures on a regular basis.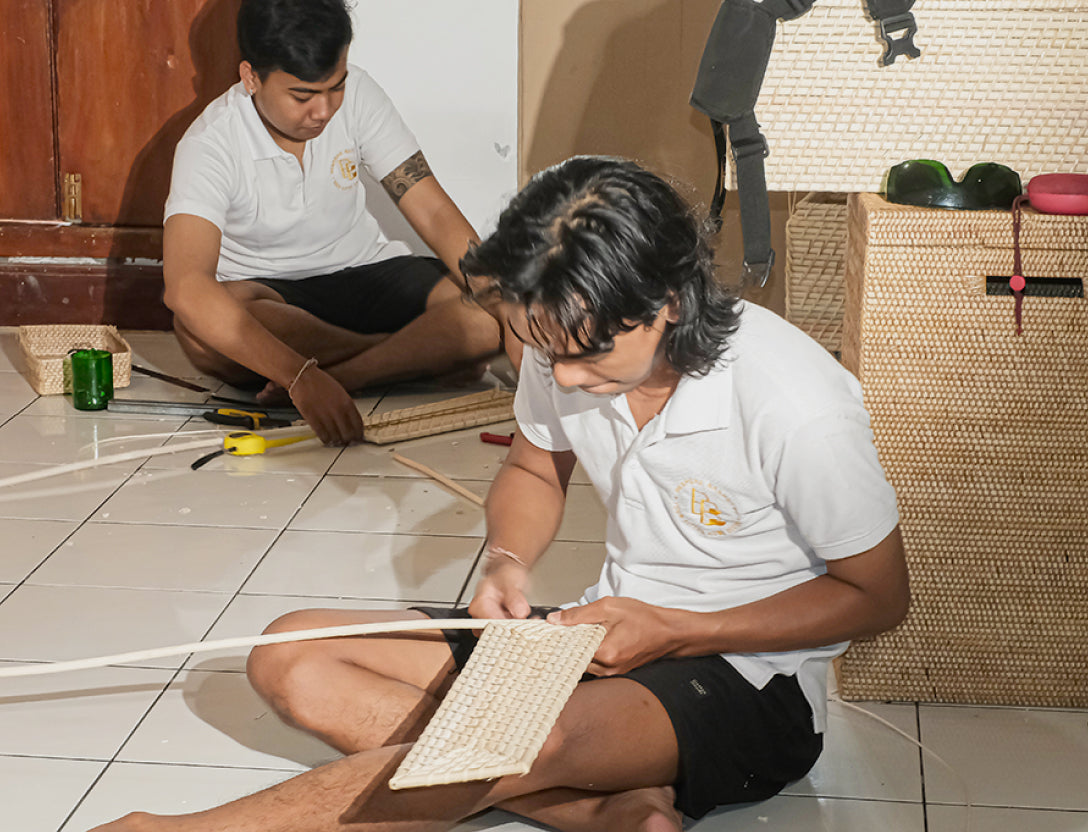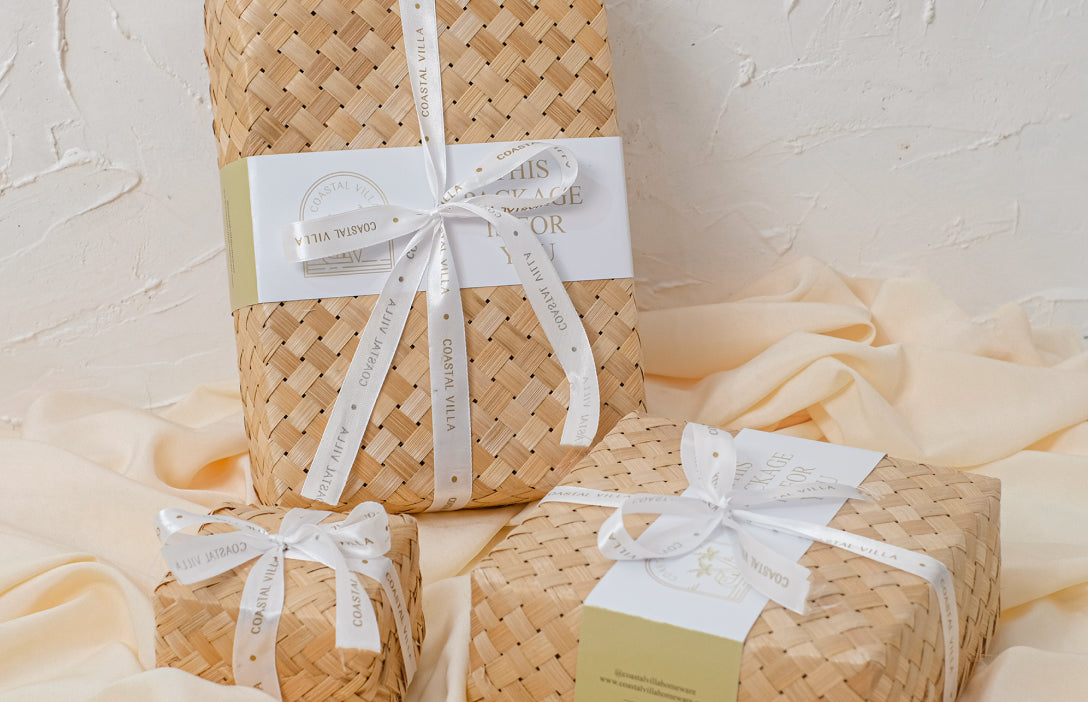 Packaging Improvement
Our constant goal is to create packaging solutions that consume less material, minimize less waste, and preserve resources.
To make sure that our packaging can be disposed of in a manner that is eco-friendly, we place a high priority on the use of materials that can be recycled or broken down
Join Us in Our Journey
At Coastal Villa Homeware, we invite you to join us on our sustainability journey, we will keep you posted on our blog as to specifics of our operation. Together, we can make a meaningful impact on the environment and society. By choosing our products, you are supporting ethical and sustainable practices that align with our vision for a better world.
Thank you for being a part of our commitment to sustainability.